The online tender procedures are the "most critical phase" in which the Contracting Authority feels the need for support, and often requires the assistance of our consultants and technicians to acquire greater security to perform computerized procedures.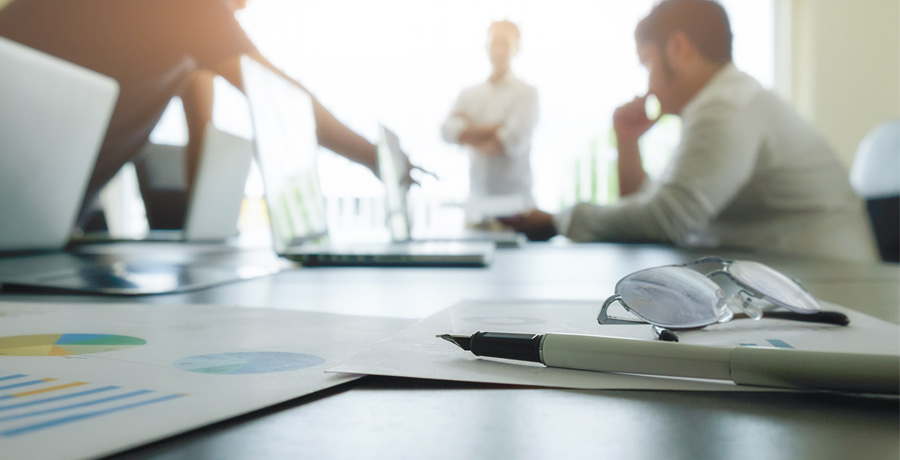 Our customers can turn to our legal experts and technical consultants for legal and technical support on all the complex issues related to tender procedures and contracts.
Customers will also be guided in the optimal use of the e-Procurement platform, integrating operational consulting and specialist training.
DigitalPA establishes an effective collaboration with the Contracting Authority, aimed at the correct execution of the online tender, guaranteeing full compliance with the law and with a view to improving the operational efficiency and quality of the service performed.
Technical and Consulting support
Support in the correct choice of the tender procedure;
Support in the creation of computerized procedures;
Support in correct management of permits and roles and management of commissions;
Support to correctly perform the "online sealed bid" procedure;
1st and 2nd level support in the tender sessions;
Support for mandatory obligations in the post-tender phases;
Legal or procedural support and selection committee support in the pre- and post-tender phases.