Support on Italian tenders
The Italian legislation on Procurement, while being in line with European directives, presents considerable procedural differences and in terms of requirements that can disorientate those who do not know in depth or have never worked with a public administration in Italy.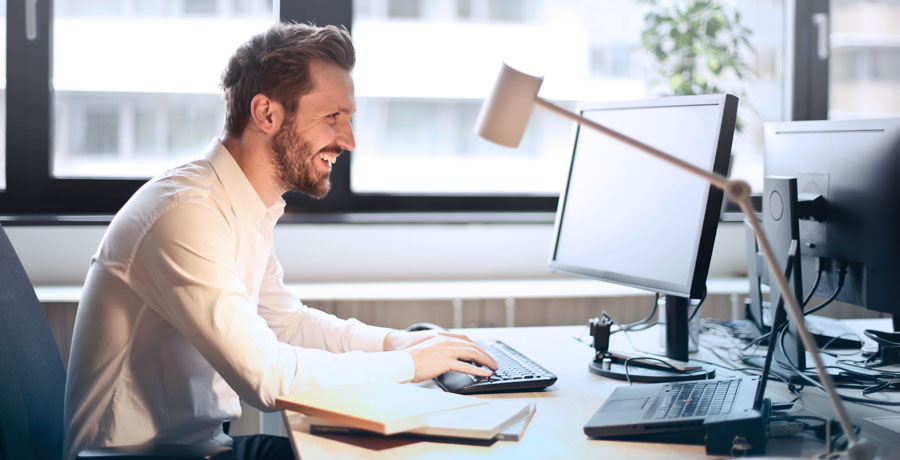 Support service for participation in tenders in Italy
The support service for participation in tenders in Italy was designed by DigitalPA for all those economic operators who wish to participate in Italian tenders and work with public bodies, but do not have an in-depth knowledge of the legislation and procedures to correctly participate and complete the tender procedure.
Services offered for non-Italian suppliers

Requirements check in the tender notice;

Preparation or verification of administrative and/or bid documents;

Support in the preparation of questions to be sent to the Contracting Authority
Contact us to discover more about our professional services dedicated to suppliers and Public Authorities.