EU Regulation GDPR 679/2016
Data Protection and IT Security
The new EU Privacy EU Regulation 2016/679, also called GDPR 2018 (an acronym that stands for General Data Protection Regulation), is either mandatory and fully effective from 25 May 2018.
This can be hailed as a small revolution in the world of privacy, which maintains the key points by adapting to the current society, in which the Internet and data in circulation are the raw material of any activity or service.


Personal information is one of the most valuable resources of organizations
An impeccable management of this data guarantees citizens, customers and suppliers exact knowledge and transparency of what is being done with their data and requests consent for the use thereof when needed; this will create or strengthen trust in companies as well as influence loyalty.
At the same time, this will allow local authorities to perfectly comply with the legislation and gain greater consensus towards the Administration.
Our team is made up of certified experts in the field of privacy and we assist institutions and companies in the updating process provided by the GDPR, offering targeted legal and organizational advice and solutions fully in line with the legislation in force.
We are able to provide tailor-made solutions to meet every need of Personal Data Protection and IT Security, taking into account the specific potential risk, the present and future corporate strategy, the type of data processed and the related security measures adopted.
Our legal experts and technical consultants provide complete legal and technical professional support for all the complex issues related to regulatory updates on data processing and IT security, providing the professional services listed below.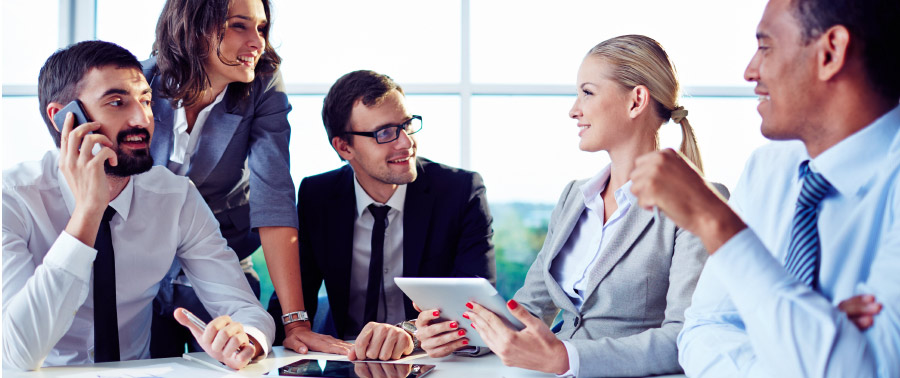 Specialist advice and evaluation of the measures to be taken regarding the European Privacy Regulation.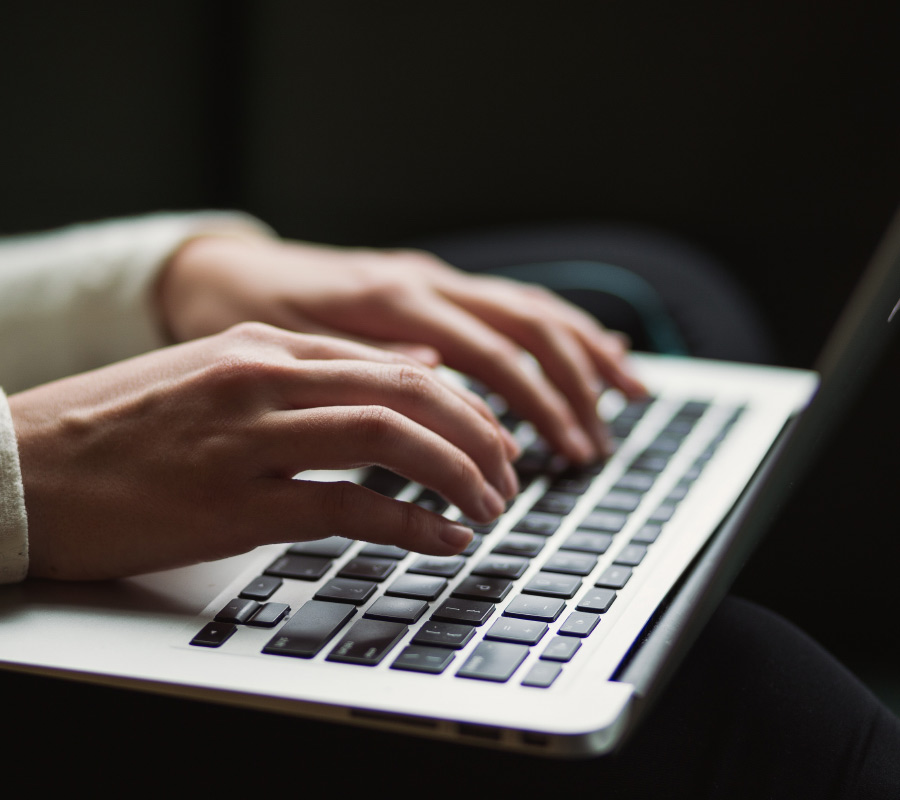 Drafting of Business Continuity Plans (BCP);
Appointment of DPO and notification to the Guarantor;
Impact Assessment of processing performed;
Register of training hours of data processing personnel;
Treatment analysis and risk assessment;
Access to personal data (job description);
Data Controller processing register;
Data Manager processing register;
Employees Privacy Policy;
Parking Users Privacy Policy;
Accounts Manager Appointments;
Data breach and violations register;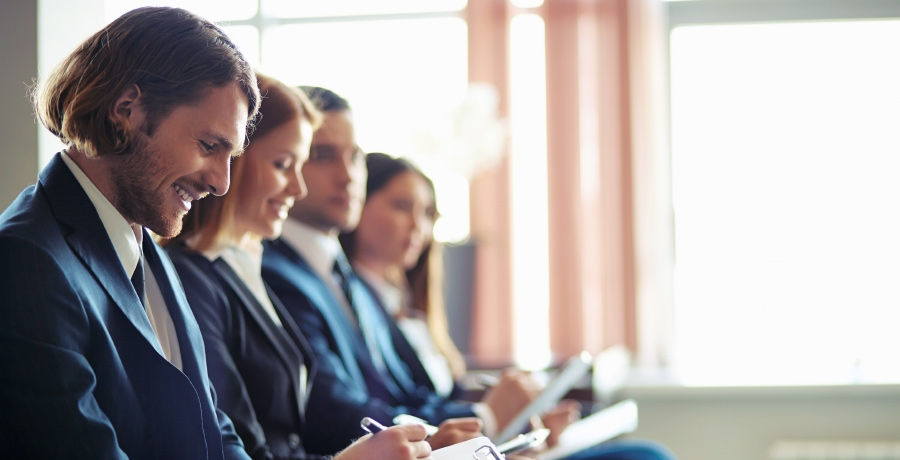 Specialized training for DPO (Data Protection Officer);
Specialized training for personnel.