A flexible plan for the use of our complete e-Procurement platform
Our FAST Tender service allows companies to have the functionalities of our e-Procurement platform for the management of a single tender.
Always keeping transparency and compliance in mind.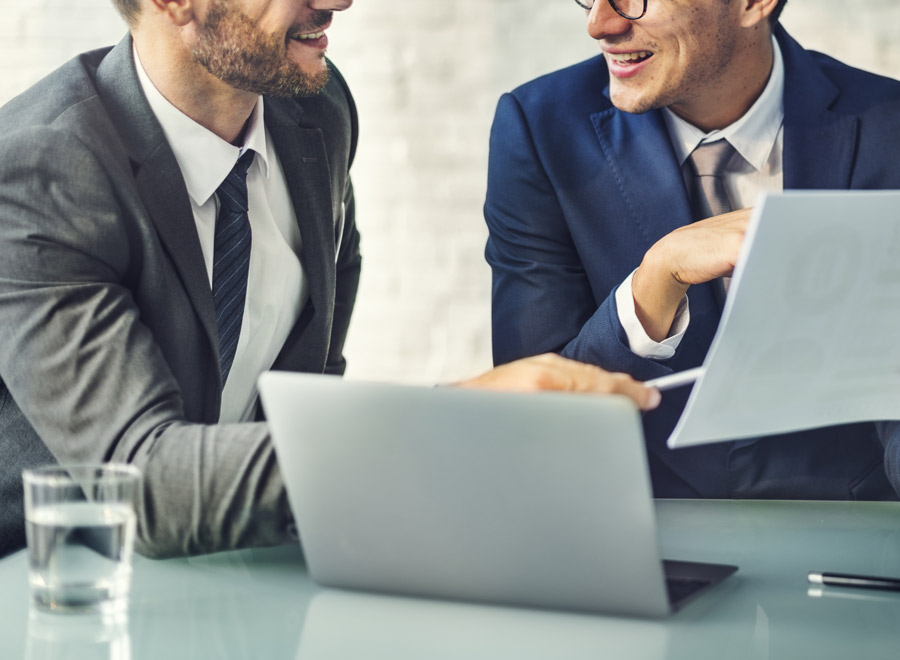 The FAST Tender service makes it possible to:
Carry out one or more one-time tender procedures
Rent the platform for the time you need to manage the tender procedure (call, management, awarding, and post-award fulfilment)
Manage the procedure in maximum security and secrecy, guaranteeing the inviolability of the online bid
Make the tender dossier available for storage on its internal archives.
Service customization based on the needs of each customer
Suppliers can register on the platform always free of charge

The smartest way to manage procurement
Discover all of the Fast Tender benefits