The DigitalPA Group is a consolidated software development, support and consultancy company for Public Administrations and Companies. We embody excellence in the sector through our proposals of innovative and avant-garde solutions, representing a point of reference for the culture of legality and legal compliance.
Ongoing collaboration with companies and public administrations has allowed DigitalPA to best serve the demands in play, developing applications that guide the customer along the simplification and computerization process.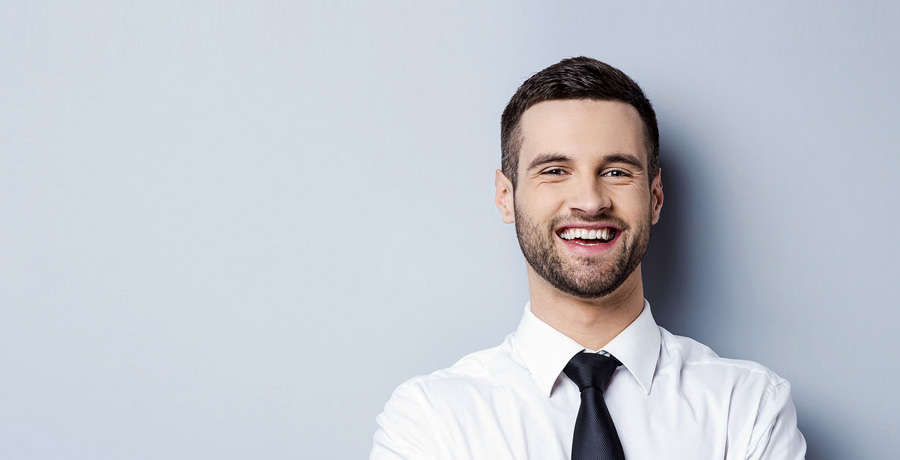 The group has over 100 employees including a top-level development group, numerous consultants and professionals with over twenty years of experience.
DigitalPA has four offices strategically located in Italy (Sulmona, Rome, Milan and Cagliari) with HQ in Cagliari, where it operates in over 1000 square meters owned by the blue tower in the strategic business district of Monreale.

Certifications & guarantees

DigitalPA has set up a Quality and Safety Management System as a strategic tool used to pursue its objectives, with a view to constantly improving its business, organization and security.
The work of the company as a whole is Management's commitment to applying and enforcing the requirements specified by UNI EN ISO 9001 and ISO/IEC 27001, with the fundamental purpose of improving performance and organizational skills in terms of effectiveness and efficiency, as well as ensuring information security.
DigitalPA also acts in accordance with the ISO22301 and ISO20000-1 standards, implementing the rigorous standards of Operational Continuity in order to guarantee customers maximum service continuity.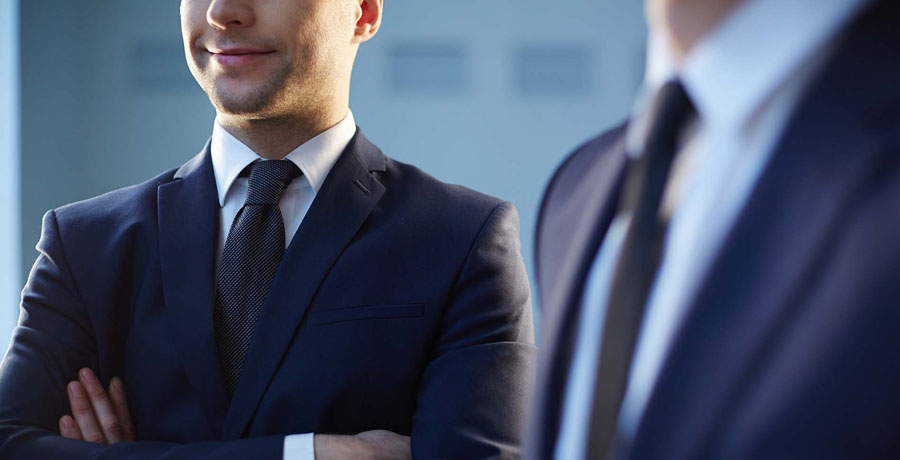 Reliability and experience at the service of innovation.
Number #1 Partners of Public Authorities and Company for over 20 years.