Seeking to satisfy every need, DigitalPA has developed the Online Procurement e-procurement system, which integrates all forms of online procurement into a modular solution, streamlining processes and reducing purchase and management costs.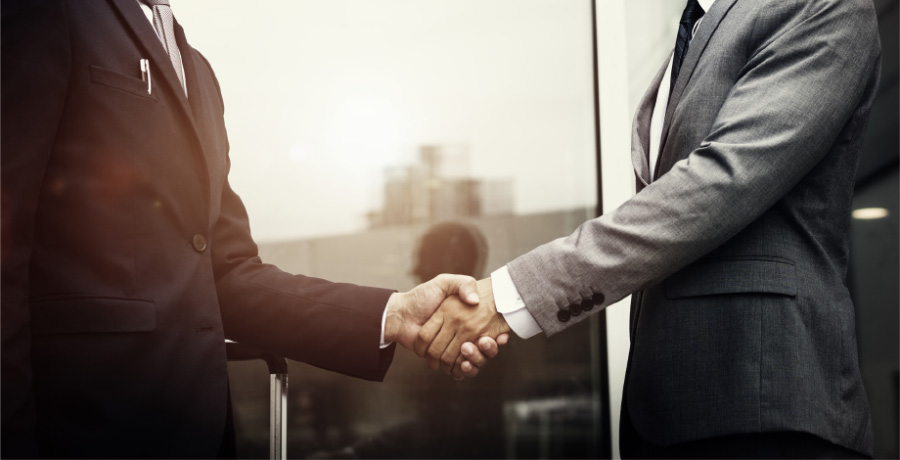 The system allows tender procedures to be managed with different criteria for evaluating bids (price-weighted, quality/price evaluation, etc.). The tenders can be by invitation, with selection of suppliers from the directory, or open to any party who wishes to participate.
Suppliers can forward their offer through a Secure system, which is simple and intuitive to use.
After the deadline of the procedure, the customer may manage the selection committee, start the bidding session, check the bids, assign the scores and finally generate ranking automatically.
Complete electronic management of all types of bids;
Open, restricted, negotiated tenders, expressions of interest, above and below the EU threshold;
Requests for sealed quotations and direct negotiations;
Most economically advantageous tenders (MEAT);
Tenders with technical and economic evaluation (quality/price);
Management of tender document facsimiles and templates;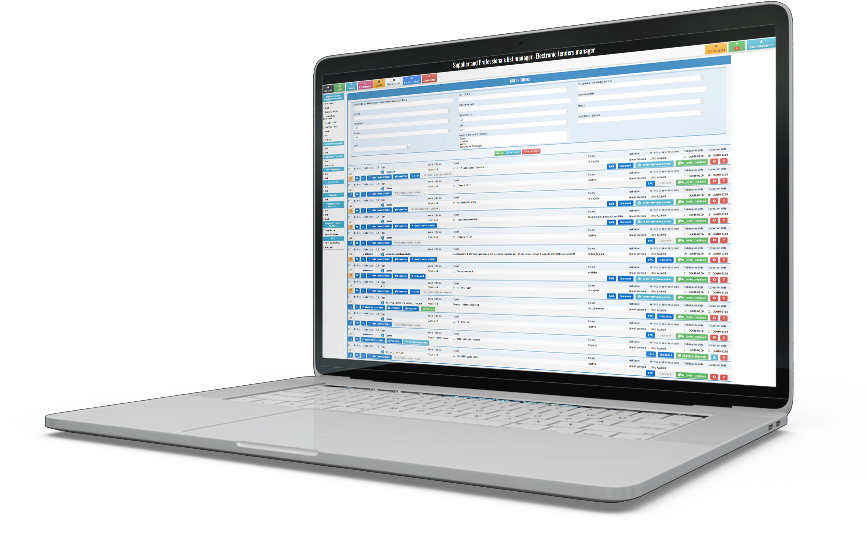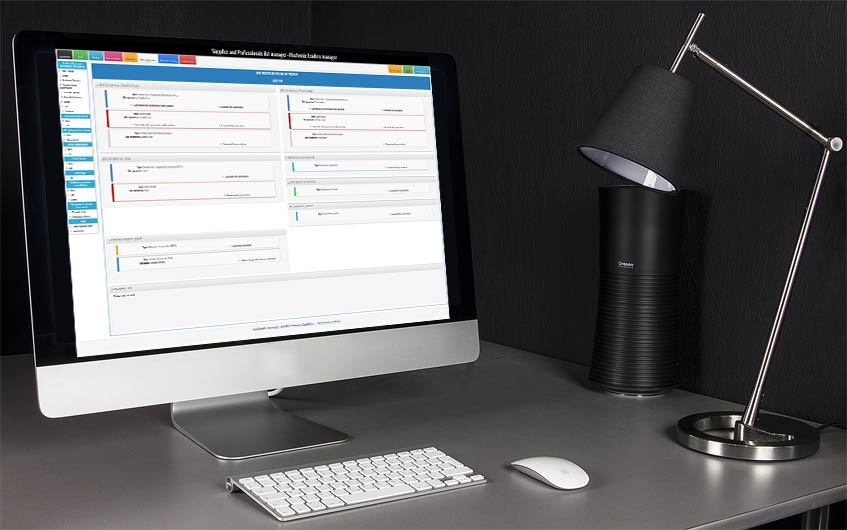 Sending of tender participation documents certificate;
Inviolability of the online bid;
Advanced management of the tender selection committee;
Guided procedure for tender session management;
Remote tender session for commissioners and participants;
Suspension of the session and management of preliminary investigation (requests for document integration);
Definition of technical and economic evaluation criteria and related automated calculation formulas;
Automatic ranking calculation;
Management of counter- and upward bids;
Automated minutes of the tender session;
Management of all award phases;
Complete management of communications with participants;
Conservation of the tender and export dossier;
Post-award management and contractual performance monitoring;
Publication of European forms (e-Sender);
Compatible for integration with internal software.