Information security and copyright
Information security is a key aspect of online tenders:
Online Procurement is the only software that guarantees data secrecy at all stages of the tender management.
DigitalPA has, therefore, certified the software and the procedure with the most qualified bodies to guarantee the inviolability of online bids.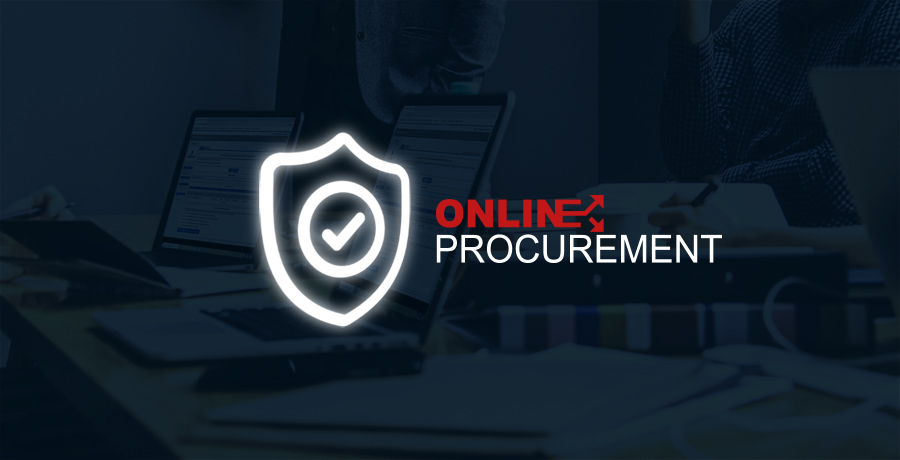 Online tender participation and "Inviolability of the telematic offer ©"
Tenders follow a series of stages in temporal succession that guarantee correct participation, inviolability and secrecy of the bids.
Digital fingerprint calculation of the file (Hash*) of each document exclusively within the terminal of each bidder through proprietary software; subsequently, a receipt of participation is sent via e-mail, containing the details of the files and the corresponding hash, thus guaranteeing the inviolability and non-modifiability of documents uploaded to the system.
*The SHA-256 Hash (used in the encryption of digital signatures) is calculated with an algorithm that generates a string that identifies the digital document uniquely (DNA of the file). The string is obtained through the analysis of the contents of the document and uniquely identifies the file.
100% secure procurement
Find more about out certified software Online Procurement